ENTICE WEBSITE VISITORS WITH JUICY CALLS TO ACTION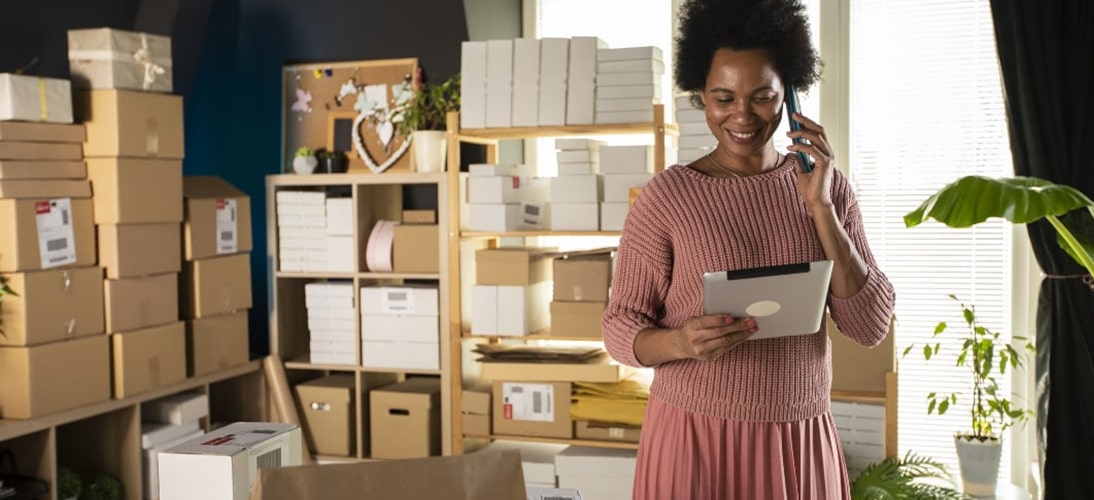 Scenario: You notice that the wood on your backyard fence is starting to rot. Your next move is the grab your phone or tablet and search for "fence installers near me".
Every website looks about the same. Each seems to offer the same basic services. So how do you decide which business to contact? Consider a call to action to get the visitor motivated.
Call to action buttons are a key part of internet marketing. They are meant to direct consumers to the main offer on your site, and they are generally big, flashy, and very eye-catching.
More importantly, they make it easy for people to purchase your products and services. The fact that a whopping 70% of businesses don't even think about using such a button on their pages is astounding. Through UX optimization, customers can start the shopping process with a simple click of a button, and this can increase your conversions right from the start.
Good calls-to-action don't have to be expensive giveaways. The best ones are offers that complement your services. Maybe one of the fence installers offers a discounted gate when they install the fence. All others things being equal, we bet you would look twice at this installer because they made a nice offer.
We can help you brainstorm a good call to action to entice people to use your services.
GET MORE CALLS WITH GOOGLE MY BUSINESS
---
Google My Business is Google's own business directory. So you can imagine the importance of having and maintaining your Google My Business listing. Many doubt its impact because the listing is free. However, our client, Alamo Hardwoods, can attest to the results of keeping their listing up-to-date.In a recent conversation, JR Huebinger, owner of Alamo Hardwoods indicated that he gets 9 to 10 calls a day directly from his GMB listing. That doesn't include traffic from the website and other sources.If you would like to generate more calls, talk to us about claiming and enhancing your Google My Business listing
CONSUMER SPENDING IS TILTING MORE DIGITAL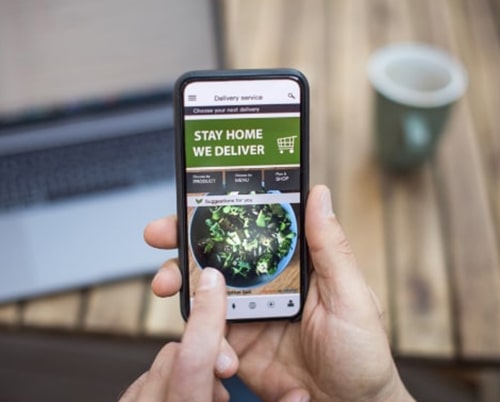 Consumers have cut back spending on sectors where purchases are mostly made offline. That spending has shifted to digital services and online purchases. New habits formed during the pandemic are likely to stick for many consumers, with a continued shift to online consumption for many sectors.
Purchases on online platforms are projected to rise from 10% today to 33% by 2030
This means that small business owners need to focus on organizing products and services that can be easily accessible online. Think out-of-the-box for solutions. Like, what if a plumber has a website form that accepts uploaded images. Customers could send images of a plumbing issue so field technicians could arrive with the proper tools and equipment to solve the problem quickly.