GOOGLE MY BUSINESS CHANGES NAMES..AGAIN..AND ADDS NEW LOCAL SEARCH FEATURES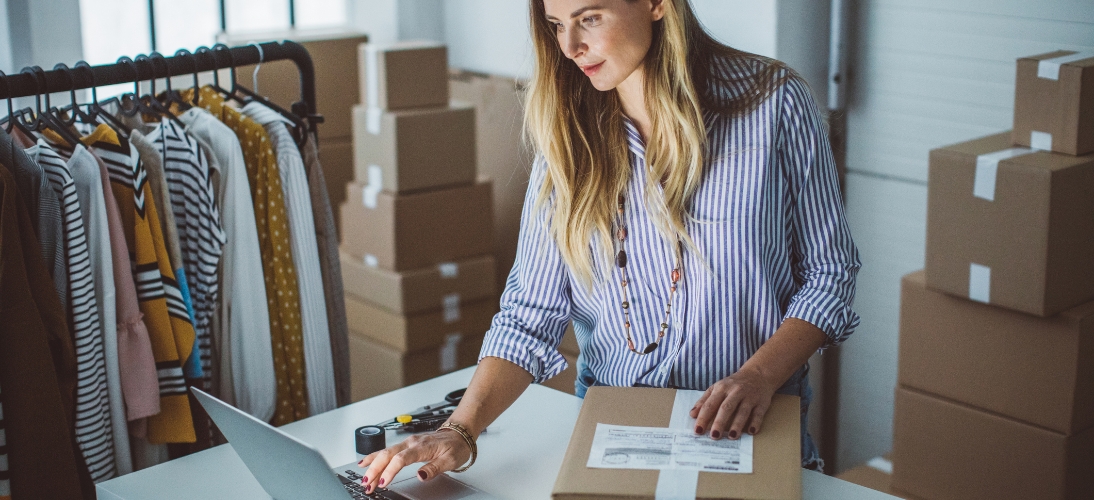 Google's focus on helping local businesses grow continues with a name change from Google My Business to Google Business Profile. And the addition of features specifically designed to boost traffic to single location businesses.
New features include call tracking and history. Any visitors who click to call from your Google Business Profile have been tracked but now you can look back at the call history to make sure you've responded to everyone.
Another new feature is the ability to receive and respond to messages directly through your profile page. The faster you respond to these requests for information, the more likely you'll be to get the visitor's business.
Your Google Business Profile is not a "set it and forget it" listing. It includes lots of features to quickly promote sales, events, open positions, special holiday hours, etc. Its purpose is to make it easy to keep your business information fresh and in front of local searchers.
Contact us, we'd be happy to help you get the most out of your Google Business Profile.

COUPONS DO WORK! JUST ASK GREAT NORTHWEST RECYCLING
---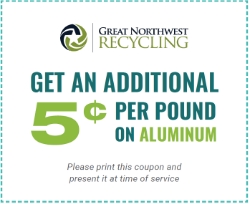 Coupons are great for converting transient visitors into engaged leads. Yes, of course, the website needs to be found first, before a visitor can engage. To this end, our SEO efforts for Great Northwest have catapulted them into an average Google ranking position of 1.2 for the most popular keywords. From there, over 8% of the visitors reach the coupon form.James, the manager, says he is very happy with the coupons. Visitors sign in for the coupons which have generated a contact database of over 1,800 engaged visitors. That's 1,800 leads that can be sent additional coupons and offers so they come back again.
NEED BUSINESS HOURS AND DIRECTIONS? GOOGLE HAS 67% OF MAP SEARCHES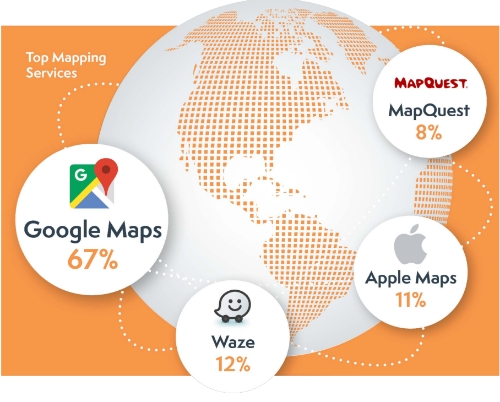 Top mapping choices are Google with 67% of the marketing, Waze with 12%, Apple Maps with 11% and MapQuest with 8%. To earn a position in the "Local Pack " for maps, enhance your Google Business Profile, which accounts for 33% of Google's attention, while business reviews account for 16%.
Reach out to customers to ask for a Google review. You can even include a link to your review page to make it easy for them..