HOW VOICE SEARCHES IMPACT YOUR SEARCH ENGINE OPTIMIZATION
Voice searches are here
Approximately seven out of ten consumers (71 percent) prefer to use voice searches to conduct a query over the traditional method of typing (PricewaterhouseCoopers, 2018)
What is the difference between search engine optimization for typed searches vs. voice searches?
Before the sophistication of voice recognition, the only way to find something online was to type a query into Google, Yahoo or another search engine. Our queries were short and to the point; "Mexican restaurant San Antonio" or "digital marketing for small business." But voice is different. We tend to speak our questions in natural language like "Hey Google, where are the best tamales near me" or "Siri, where can I learn more about digital marketing for my business."
Since typed queries are short and to the point, it was easier to optimize website content with keywords matching what someone might type into a search engine. With voice, its more difficult because the queries are longer, more flowing and generally posed as a question rather than a term. 
With voice shopping projected to reach $40 billion by the end of 2022, every website should be assessing its SEO for voice search as well as typed search. Note, that when we speak of "voice shopping," we are not referring just to ecommerce. Every search with the intent to buy, be it a plumber, auto repair shop or restaurant, falls under voice shopping.
How to Add Voice Search Engine Optimization to Your Website?
Using a tool like Google's Keyword Planner is the first stop for anyone who wants to make sure the content on their website reflects the most popular search for their product or service. Google's Keyword Planner, which is free, is already the go-to resource for the most popular search terms for your business. Now, they have expanded to provide the most popular questions as well as the most popular search terms. 
Armed with the search terms and the question-based keywords, revisit your website content to make sure both are reflected in the written content.
Update your Google Business Listing
Google creates a business listing for every business they can find information about. Sadly, most businesses never "claim" their listing to make sure the information is accurate. When someone does a local search, the Google Business Profile is one of first listings presented. So, it's important to claim your listing and keep it updated to let Google know where your business is located when someone asks to display similar businesses in your area. Include your name, address, and phone number (NAP) in the listing and choose the right business category and area code. Any make sure your business description is optimized for both typed and voice search.
Voice search is here and growing stronger. Make sure your website is optimized properly. The digital marketing experts at Refresh Marketing will be glad to work with you so your website doesn't miss out on these searches.
How To Grow Your Email List With Facebook Contests
People love to win! So, contests are great tools to collect email addresses, engage prospects and increase sharing.
Contest apps, especially those integrated in social media apps like Facebook and Instagram, make setting up and running a contest very easy and fast.
Our client, CPS IBEW FCU uses the Facebook Contest App very effectively. From giveaways of Turkey Dinners to gift cards, they successfully reach and add members to their mailing list with each contest. The contests are easy to set up, fun for the members, and very affordable for the marketing budget.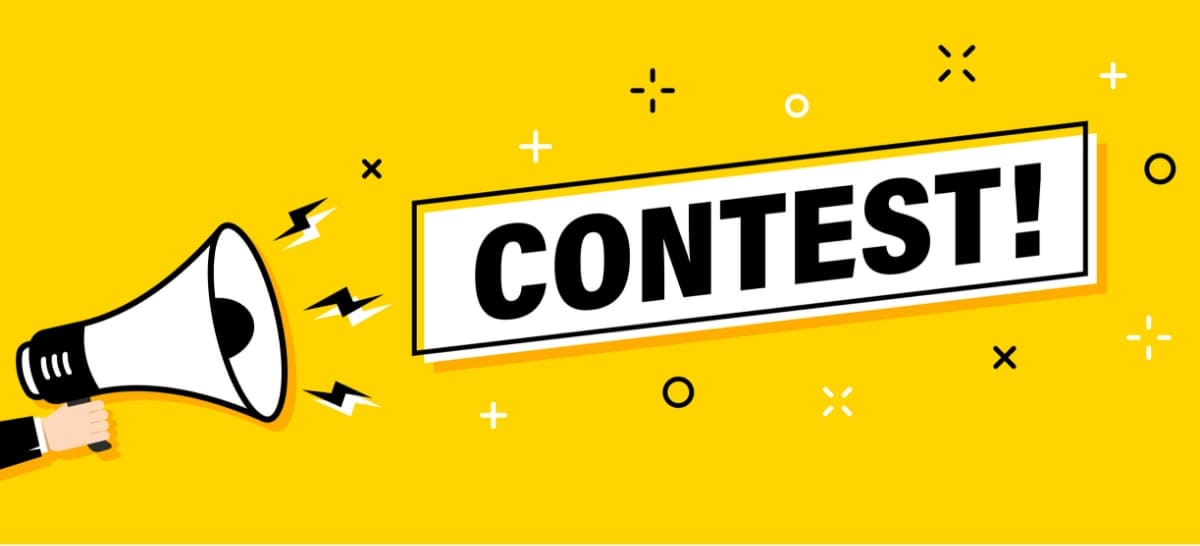 In general
33% of contest participants are open to receiving information about the brand and partners.
Contestants spend an average of 2:30 minutes on a contest app.

Contests have a conversion rate of almost 34%, which is higher than other content types.

94.46% of the time users share the promotion immediately after they register.

Of the total participants, 62.13% share the promotion with a friend in order to suggest that they take part too.
Talk to the social media experts at Refresh Marketing for help setting up a contest to grow your mailing list and engage potential customers.
KEEP CUSTOMERS IN THE LOOP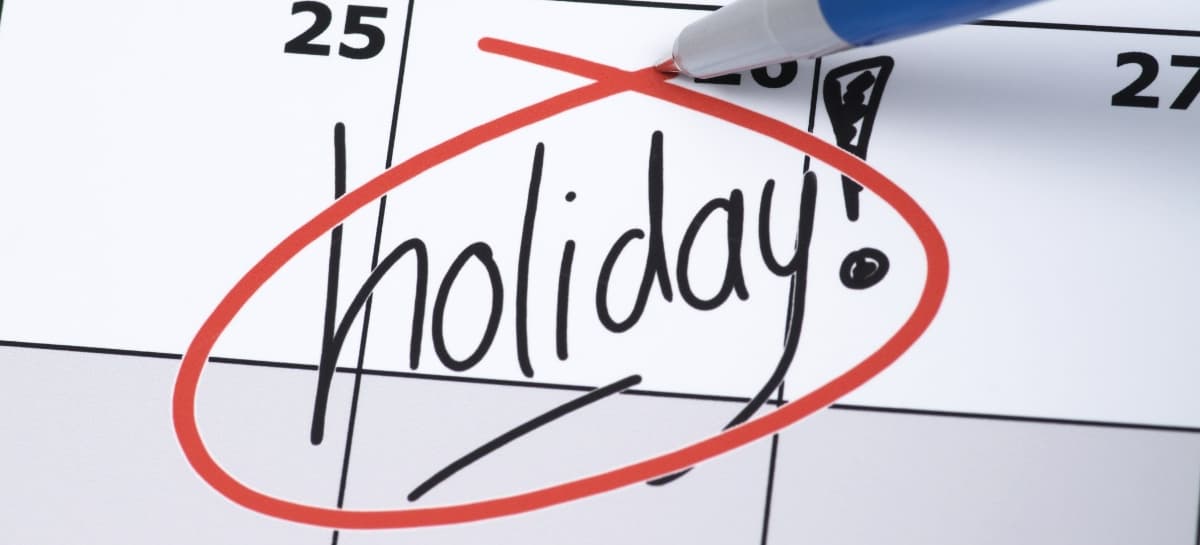 Part of good customer service is keeping customers up-to-date. The holidays are coming. It's the perfect opportunity to reconnect with customers and prospects. Here is your opportunity to alert customers of holiday hours, specials, and news. And "yes," they do want to hear from you. People like to hear from a known, trusted resource.
You can use your website to show special holiday hours. Post updates to your Google Business Profile listing. Send an email with holiday specials.