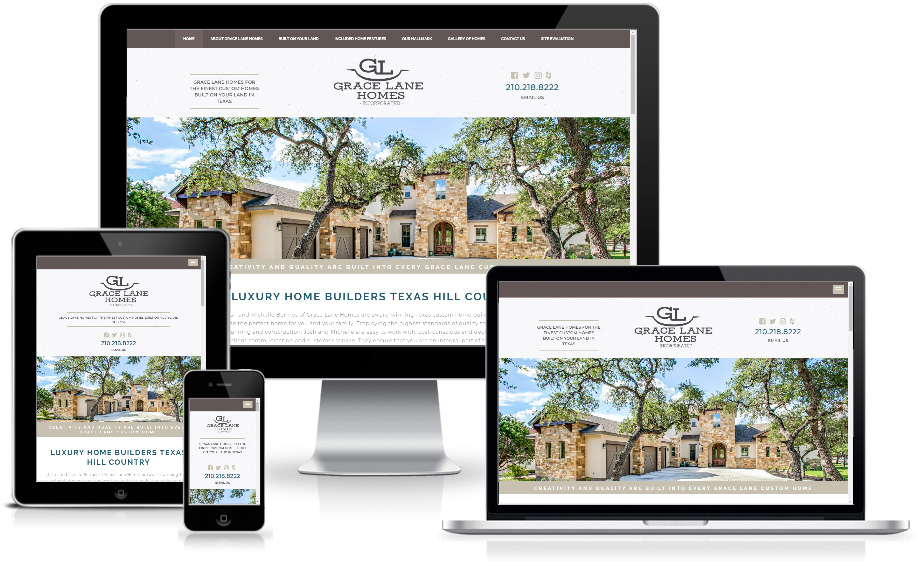 MAKE A GOOD FIRST IMPRESSION WITH YOUR WEBSITE
First impressions count. In fact, 94% of first impressions are design-related. Of course, quality content is also very important, but in the time it takes to snap your fingers, visitors have already decided if they want to read the content. So even the best content is rendered powerless when it's embedded in poor design. Studies of user behavior have found that visual appeal and website navigation have the biggest influence on people's first impressions of your business.
Does your website leave a positive first impression?
Kick-off the new year with a website that inspires trust.  For a limited time, we are offering $300 off any of our popular all-inclusive website packages. If a new website is in your future this year, better hurry! This offer is only valid until February 15th.
Need help with your overall digital marketing strategy, but don't know where to start?
Call us at 210.467.5400 to schedule a time to discuss your needs, or click the button below.