SMS (TEXT) MARKETING TRENDS FOR SMALL BUSINESS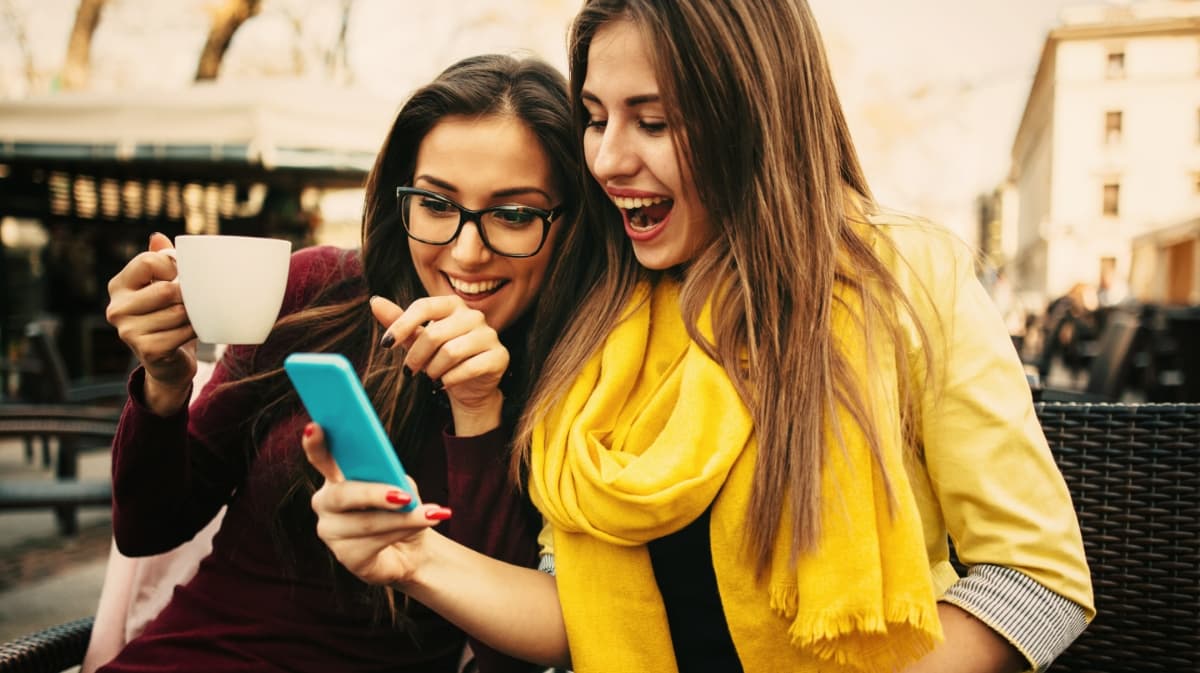 SMS marketing is an extremely cost-efficient and effective marketing channel. And the only channel to exceed the ROI of email marketing.
Regarding SMS's available audiences and their behaviors, TechJury's aggregated statistics find that:
1. "48% of the world population owned smartphones in 2021."
2. "There will be 7 billion mobile users globally by 2024."
3. "88% of people use their phones mostly for texting."
99Firms confirms these findings as well, adding that both marketers and audiences embrace it:
1. "96% of marketers using text messages said it helped them drive revenue."
2. "91% of customers are interested in signing up for texts."
3. "More than 69% of consumers would interact with businesses via text message."
Finally, they cite EZTexting to conclude that an astounding 70% of recipients read SMS within 5 minutes of receiving them.
HERE ARE SOME OF THE BEST USES OF SMS MARKETING
Lead acquisition and nurturing. The above cited research also finds that customers wish to opt for marketing SMS for benefits, primarily discounts, gifts, and points. It's also easier for them than app-bound push notifications and cluttered email inboxes. For marketers, this eagerness can serve to nurture leads and begin customer journeys.
Conversion. Once customers have opted to receive marketing SMS, audiences then expect relevant offers and recommendations. Special offers and other promotional messages can thus help drive conversions and reveal upsell and cross-sell opportunities.
Retention. Finally, with customer retention being as extremely valuable as it is, SMS marketing also fosters loyalty. Audiences value appointment reminders and delivery status updates very highly, and consistency in both inspires trust and boosts retention rates.
In summary, SMS marketing does not have to introduce new funnel processes; it can feasibly augment existing ones. With proper implementation, SMS marketing can improve such processes and help optimize your sales funnel from beginning to end.
When contemplating SMS marketing, consider:
1. Promotions must be simple and timely. Nobody wants their time wasted with irrelevant offers. 
    In other words, know your audience and what appeals to them.
2. Provide information (delivery updates, appointment reminders, technician arrival times) as well as offers.     Constant promotions can be annoying and will increase unsubscribe rates.
3. Make sure to have clear permission from the recipient to use SMS.
4. Make it easy to unsubscribe. You can destroy a relationship by making it difficult to stop receiving messages.
5. Consider sending QR codes (links to landing page) for longer or more complex messages.
SMS marketing can be undeniably effective. The numbers suggest it has excellent open rates, response rates, and CTR rates compared to email marketing.
Call the digital marketing experts at Refresh Marketing for help in developing an SMS marketing plan for your business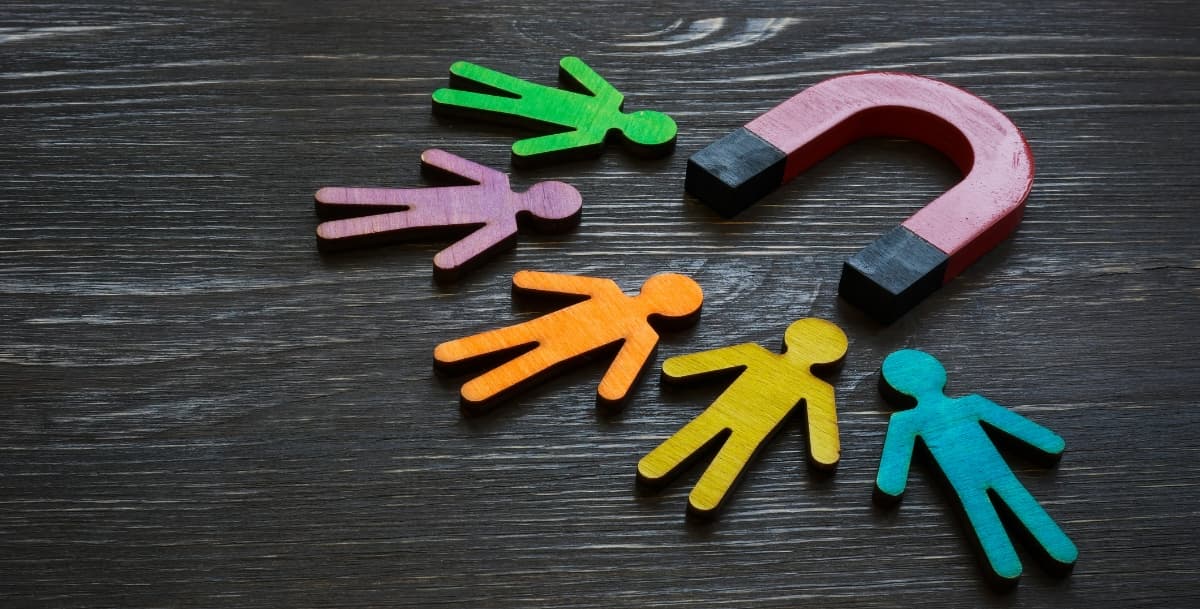 BETTER LEADS FROM YOUR WEBSITE
Forms on your website are one of the best ways to collect interested visitor information for lead nurturing. Forms works best if the offer is relevant, unique and something they can't readily get in other places. Our client, Taylor Protocols, developer of the most accurate core values index for top preforming employees, offers a short version of their Core Values Index for free at their website. This enormously popular offer garners lots of sign ins at the website. However, its also attracted businesses that take advantage of the offer.To counter this, we can help you strategize and create forms that appeal directly to your target audience and contain deterrents to those trying to take advantage of a good offer. While, it's impossible to weed out all nonqualified leads, here are some tips on getting the most genuine leads.
Know your target market so the form questions reveal the best match. In Taylor Protocol's case, their target is upper-level executives in sales, human resources or operations for 500+ employee companies. So, asking for the title and employee size help identify more genuine leads. Also, Since the target audience are professionals, asking for business email addresses (no gmail, yahoo, etc.) again helps identify more genuine leads.
Rule of Thumb: While most people do not like to complete longer forms; they will if the offer is valuable to them.Another way to weed out nonqualified leads is to add an interim step. Rather than being linked directly to the offer; the link is sent by email once the form is received and vetted by the business. In the case of Taylor Protocols, they vet the form submitter and then send a link to complete the CVI.
Taylor Protocols is now very pleased that their forms are providing better quality leads.
THE RESURGENCE OF QR CODES
Bordering on extinction, QR Codes have boomed during the pandemic. According to Statista, 45 percent of respondents said they'd used a QR Code in the three months prior to the June 2021 survey. Additionally, 59 percent of survey participants said they saw QR Codes becoming permanent fixtures in their lives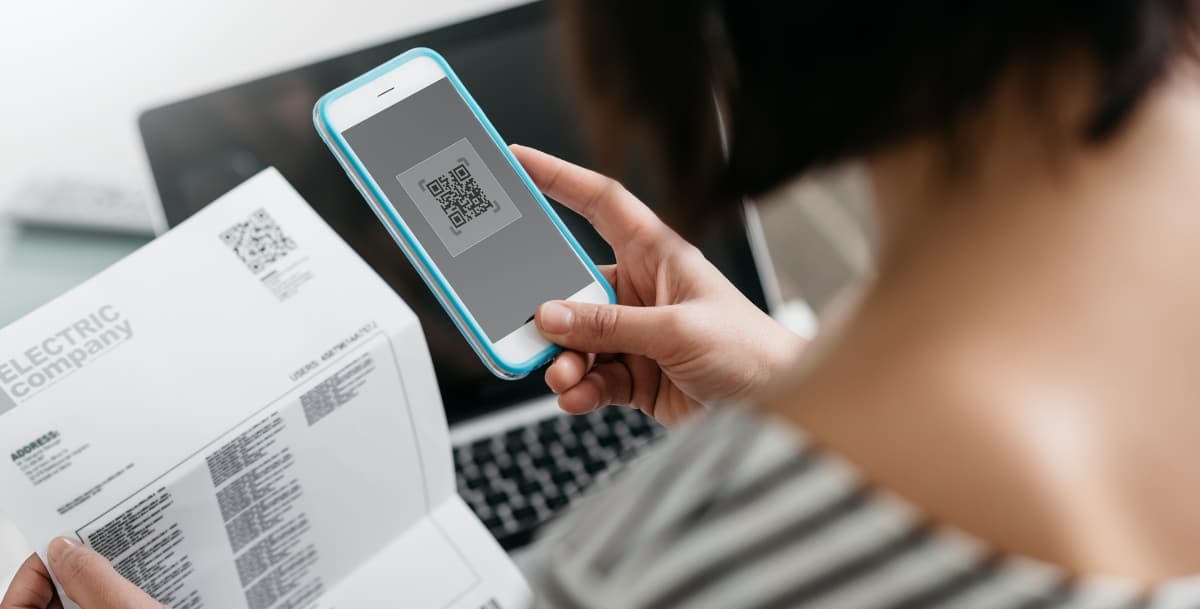 Using QR codes in your business the following are a few locations and uses businesses have already found for QR Codes for marketing and customer service:
1. Business cards to direct users to resumes or Google Reviews
2. Table display to take users to a menu for a restaurant or catering company
3. Postcard mailing to enter a contest to win prizes
4. Front door sticker to check-in for appointments
5. Residential or commercial for-sale signs to take users on a virtual property tour
6. Sign in a bar or restaurant bathroom to connect to a taxi service
7. TV advertisements to take users to web pages for more information
Refresh Marketing can help you decide how best to use these free tools for your business.