THE PANDEMIC YIELDS NEW CONSUMER VALUES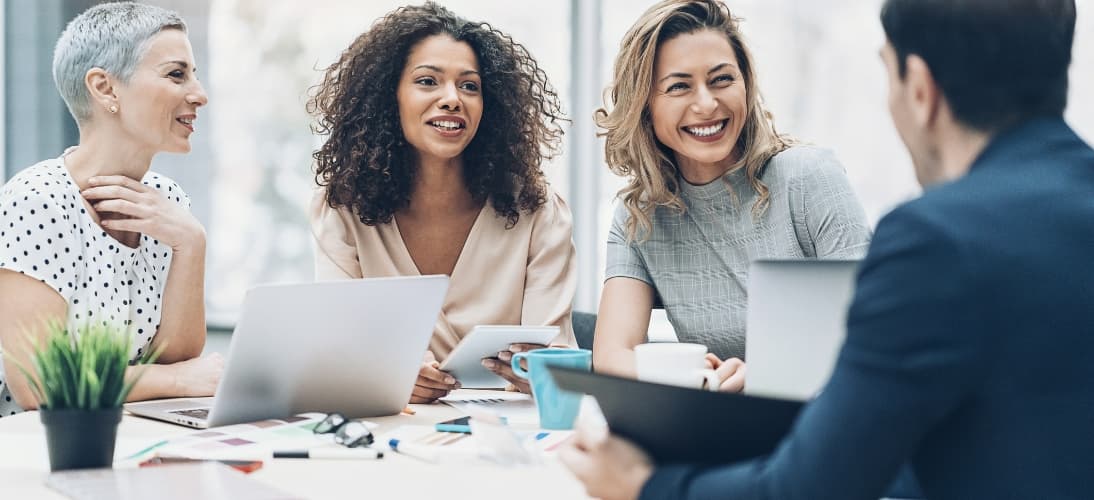 How can small business address these new values?
The pandemic compelled consumers—en masse—to shift their expectations more rapidly and completely than we've seen at any other time in history. People, locked-down, spent more time looking inward, elevating concepts of relationships and responsibility and re-evaluating their priorities.
Accenture's recent survey of more than 25,000 consumers bears this out. Forty-two percent say the pandemic made them realize they need to focus on others more than themselves. These new consumers are changing their buying habits accordingly.
How can small business address these new values?
While price and quality have long been—and remain—the dominant motivations in consumers' choice rationale, they have lessened in influence among today's consumers. 66% said they now expect brands to take more responsibility in motivating them to live by their values and to make them feel more relevant in the world.
Accenture's research reveals five distinct purchasing motivations oriented around the desire to feel better and have confidence in the products, services, and companies they patronize.
These are:
1. Health and safety 
Consumers are asking: Are you keeping me and my neighbors safe?  What about your employees?
2. Service and personal care  
Do you remember me? Are you making my experience with your brand as personal as it can be? Are you there for me when I need you?
3. Ease and convenience  
Are you meeting me where I am, in the digital world, the physical world, and through a blend of the two? And are you able to deliver what I need, when I need it, across all channels?
4. Product origin 
What about the environment, and societal and corporate responsibility? Can you help me make sustainable choices? Can you help me support my local community?
5. Trust and reputation
Can I trust you to do the right thing for me and not just for your business? Can I trust you to be who you say you are and stand for the things you say you stand for?
How can you let your customers know what changes your business made?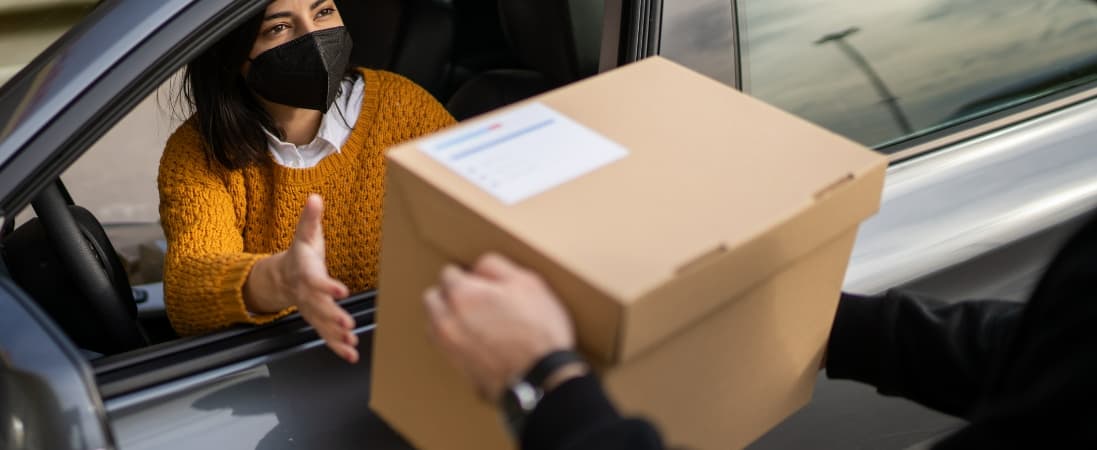 Most businesses made quite a few changes during the pandemic to accommodate the "new normal." Use your website, email marketing and social media to let your customers know you are have "heard" them and you are addressing their concerns.Our marketing strategists and expert content writers can help you plan and craft your communications to cement trust with your customers.
Congratulations To Alamo Brokers Of Texas As They
Celebrate 20 Years Of Service.

Refresh Marketing completed their initial website, which has gone through many updates! But it has kept the business on the first page of Google for the most popular business broker-related search terms. Owner, Stefan Lagmark, has closed hundreds of business sales and purchases since his start in 2002.
Simple SEO Tactics to Reach New Customers
Can I trust you to do the right thing for me and not just for your business?
Can I trust you to be who you say you are and stand for the things you say you stand for?
Google accounts for nearly 90% of the searches on desktop, so if you want to make sure you deliver what they want.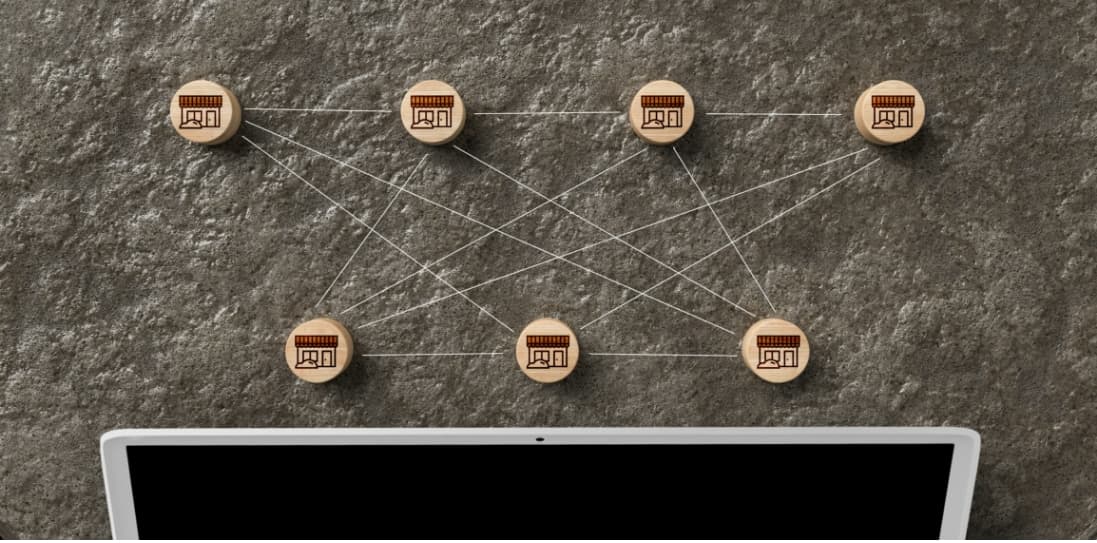 To deliver the right information to users, search engines analyze two factors:
1. Relevancy between the search query and the content on a page. Search engines assess it by various factors like topic or keywords. Work to improve relevancy is called on page SEO. Relevancy means that you use the same words/phrases to describe your business as the searchers type into the search bar. i.e., if truck wraps in San Antonio is a popular search phrase; make sure that keyword phrase is written into the content of your website.
2. Authority is measured by a website's popularity on the Internet. Google assumes that the more popular a page or resource is, the more valuable it is to readers. Authority is measured on several ways. Mostly it is accomplished through backlinks. If other websites link to your website (generally because it has unique, quality content), it passes more "authority" to your website. So, if you have 5 other websites that link to yours, but your competitor has 10 other websites linking to them, the search engine may accord better rank to their website.