WHAT ARE BACKLINKS, EXACTLY? AND WHY ARE THEY SUCH AN IMPORTANT RANKING FACTOR?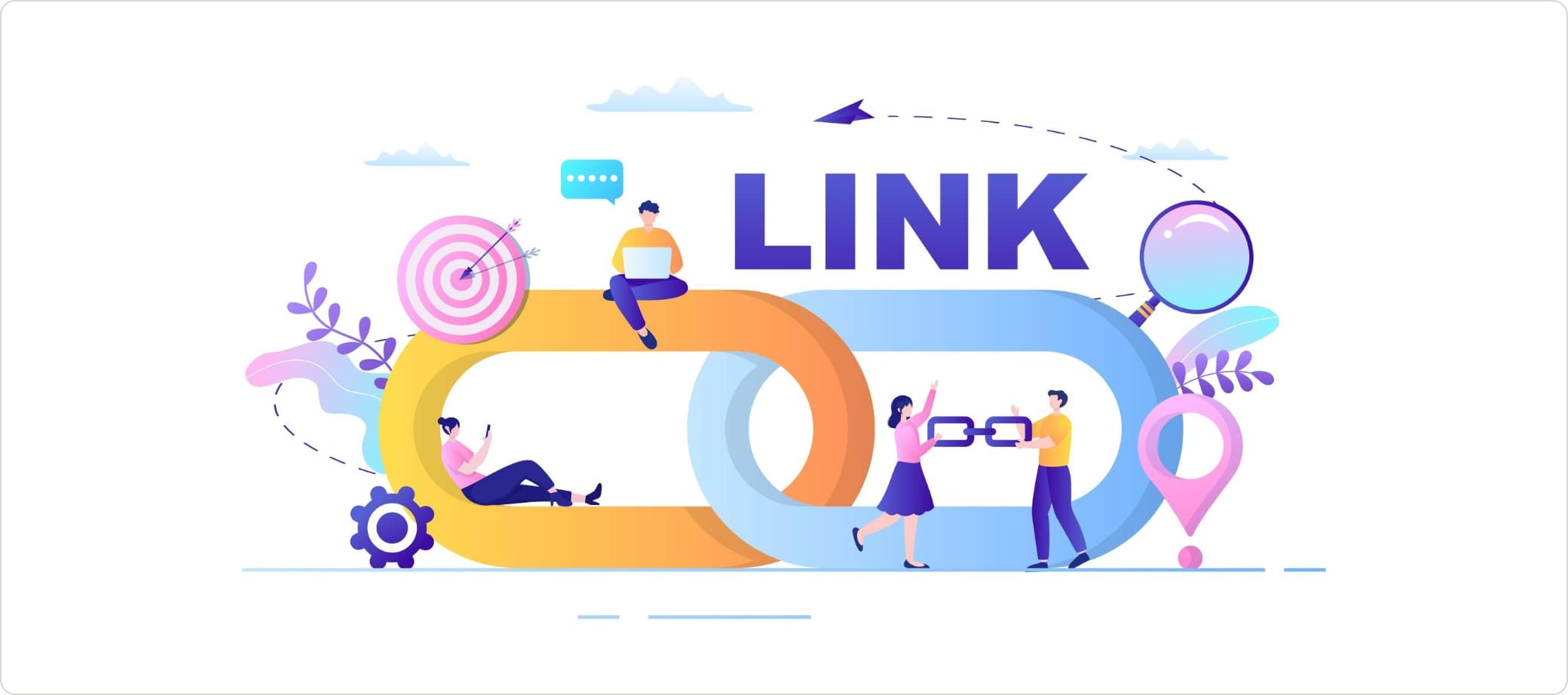 A backlink or inbound link is a link from a page on the web to a page on your website. Each link from some other website to your content is a vote of confidence for the quality of your content. In other words, if you have good quality content on your website, others will want to reference it via a link. So, the link alerts the search engines that you have good quality content.
It's important to remember that the job of the search engines is to serve up the best quality information in response to a search. If the search engine serves poor content, the searcher may switch search engines. Think about your last online search. When you type or voice search a subject, chances are you are looking for the lasted, most authoritative response. Old, outdated, or factually incorrect information is annoying at best.
The search engines use a number of factors to weigh the quality of information on your website. Backlinks are a great objective barometer, but not all backlinks are created equal. The more authoritative the inbound link, the more beneficial it is to your site. So, it's best to stay away from link farms and services that create inbound links from poor quality directories and websites. These will damage your rankings and are difficult to remove. There are several tools like Ahrefs, Moz, SEMRush, etc. that can help you identify bad links.
Here are the top five benefits to backlinks: 
Backlinks improve your ranking in search engine results pages (SERPs).

Backlinks help Google find your new pages.

Backlinks boost your credibility.

Backlinks deliver referral traffic.

Backlinks boost the ROI of your SEO.
How to find quality backlinks:
1. Does it look natural? 
Natural means it makes sense with the context of the page.
2. How relevant is the referring link?
The page that links to yours is known as the referring page. The website on which the referring page sits is known as the referring domain. Search engines assess the relevance of the referring page when calculating the value of an endorsement. Essentially, the linking source should demonstrate some knowledge or expertise about the topic to accurately vouch for your content.
3. Is the referring domain reputable?
Here is what Google says; "We look for sites that many users seem to value for similar queries. For example, if other prominent websites link to the page (what is known as PageRank), that has proven to be a good sign that the information is well trusted." Call us today. Our content experts would be happy to update and refresh your website content to enhance your backlinks.
DIY STEPS FOR BUILDING QUALITY BACKLINKS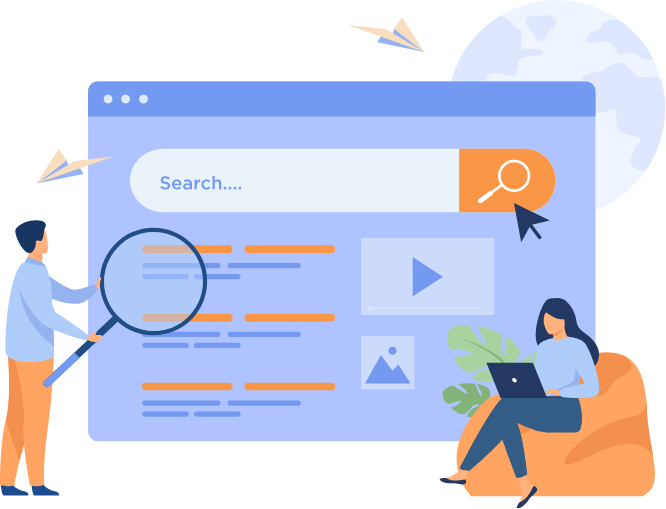 1. Offer to Write a Guest Blog - Look for sites that accept guest post contributions and are relevant to your industry, products, or services. Guest blogging allows your business to build your backlink profile organically by inserting links to your own resources, studies, and more, where applicable and relevant.
2. Make sure your website is listed on partner/supplier/distributor websites. – Most suppliers and distributors have online directories of local vendors. Check their directories to make sure your business is listed and linked. 
3. Create white papers, studies, checklists that people want to share – For example, an accounting office can offer a list of how long to keep various financial documents, a mover may offer a moving checklist, a plumber may offer a video on how to turn off water to your home in the event of a home flood. 
Call on the marketing experts at Refresh Marketing to help you brainstorm a unique offering.
Case Studies Help You Stand Out Among your Competitors
No matter what products or services you offer, chances are no one offers these in the same way your business offers them. Case Studies are a great way to showcase just how unique, experienced and knowledgeable your business is in your area. So instead of simply talking about a service, case studies allow you to show how your services are used in the real world to solve customer problems.
The benefits of Using Case Studies in your Marketing
#1: Case Studies Tell a Story
The first thing case studies do is tell a story. And who doesn't love a great story. They illustrate how your product or service can be used. Without them, you're stuck making plain vanilla explanations of what you do and why it's beneficial to customers.A case study brings your service to life. Our client, Cherokey Fire Protection uses them to illustrate how they can install modern fire protection systems that don't damage the integrity of buildings on the National Register of Historic Places (link: https://cherokeyfireprotection.com/fire-protection-systems-hotels
). Stories are also known to be one of the best ways to activate people's brains and to get them to remember what you're saying. If you find yourself at a loss for getting the explanation of what you do to stick, try telling a story with a case study.
#2: Case Studies Focus on the Customer
Case studies also focus on the customer's perspective. Instead of talking more about yourself, you focus on how a customer used your service. You get to describe the process and the results of using your service from the customer's perspective. Your customer's might like to participate as well. Any case study involving their business is good marketing for them as well.
#3: Case Studies Demonstrate Success
Not only do case studies focus on customers, but they also demonstrate how your service has been used successfully. Prospective customers care more about seeing how your service has been implemented than they care about hearing you talk about what you can potentially do.
In this way, case studies demonstrate success. They prove that you're able to accomplish what you say you can do, based on real results and real stories, not just theories. Case studies give your company more credibility. 
#4: Case Studies Leverage Your Customers' Brands
Case studies also let you leverage the brand power of your customers. Like our client, Cherokey Fire Protection, mentioned above, a case study of their services is showcased along with a well-known National Register of Historic Places building. Showing the businesses that you've worked with brings creditability to your business.When it comes to marketing, customers care a lot more about what other people have to say about you than what you have to say about yourself. This rings true with case studies.
#5: Case Studies Are Very Affordable
Compared to explainer videos, case studies are very affordable. A bit of your time, some images and a good writer are all that you need. Refresh Marketing is always available to write quality content.
Sometimes a great video tells the story better than a written case study. Our client, Ramon Demolition video tapes larger building demolitions for their website. In their case, a large explosion is much more exciting in video than text. But it still needs a good story line to make it a helpful marketing piece.
#6: You'll Learn Lot
Last but not least, case studies can teach you a lot about your service from the perspective of your customers. You'll learn things about your services that you've never known before by getting a better idea about how your actual customers are reacting to what you do. Many case studies end up being one-part promotional material and two parts market research.
Our expert content writers would be happy to help you develop some written or video case studies for your marketing. Call us today.