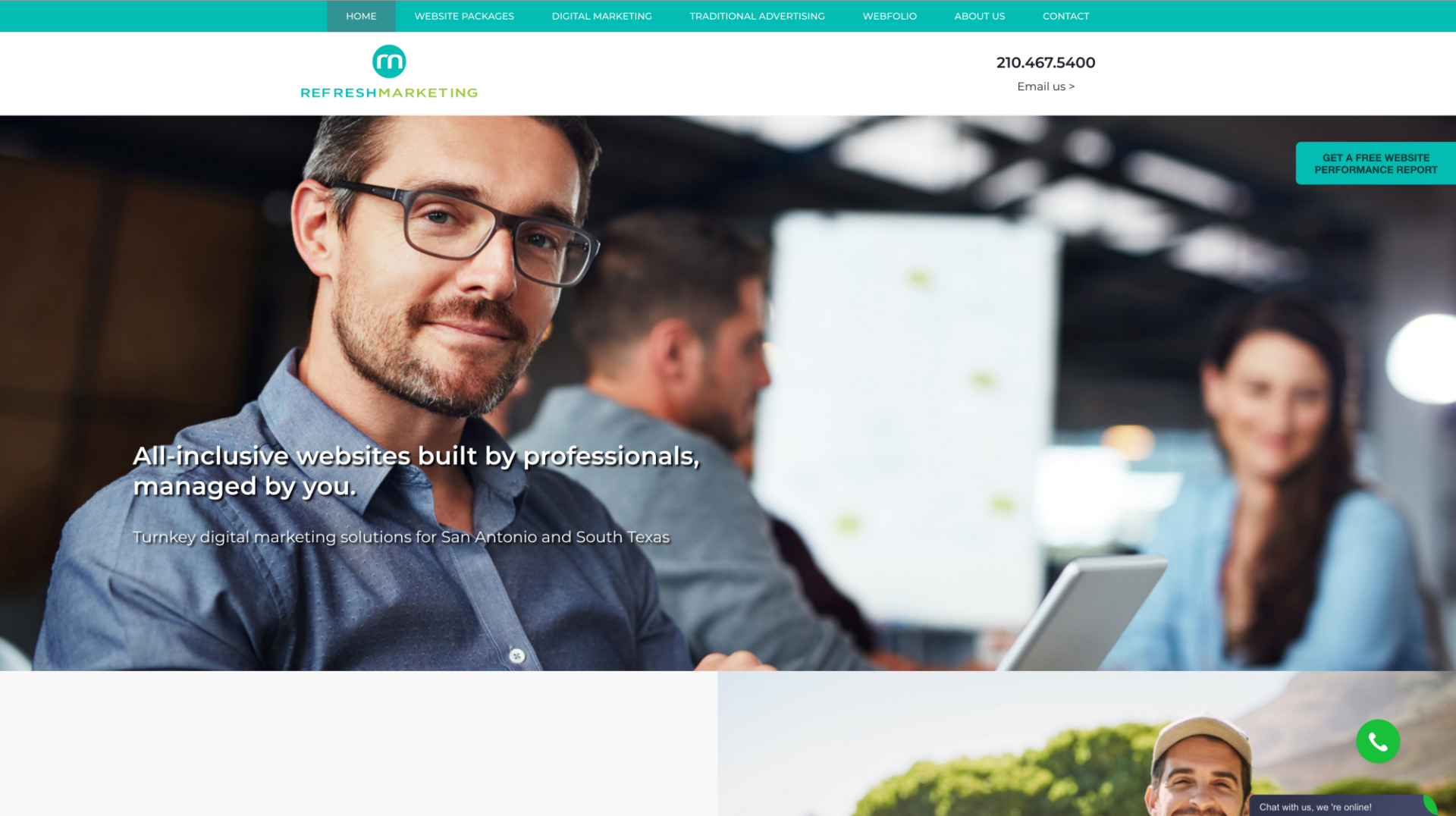 MOST PEOPLE DO JUDGE A BOOK BY IT'S COVER
"Judgments on a company's credibility are 75% based on the company's website design." This, according to Web Credibility Research from Stanford. Does your website enhance your business credibility?  If it's been a while since your site has been updated, kick off the new year with a website that inspires trust.
Here are some suggestions to enhance your website's credibility:
Having an SSL* affects search engine rankings, too. That's why every business should have one—especially since Google now "prioritizes" websites with SSL certificates.
•   Make it easy to verify the accuracy of the information on your site by providing third-party support (citations, references, source material) for the information you present.
•   Highlight the expertise in your organization and in the content and services you provide.
•   Show that honest and trustworthy people stand behind your site. Yes, this means more real pictures and less stock photography.
•   Make it easy to contact your business.
•   Design your site so it looks professional (or is appropriate for your purpose).
•   Make your site easy to use -- and useful.
•   Update your site's content often (at least show it's been reviewed recently).
WE CAN HELP YOU!
For a limited time, we are offering $300 off any of our popular all-inclusive website packages. If a new website is in your future this year, better hurry! This offer is only valid until January 31st. Call us at 210.467.5400 to schedule a time to discuss your needs, or click the button below.